Dr. Powell and his staff have been providing premier medical and surgical eye care to the community of Norman and the surrounding area for over a decade.  We work closely with area optometrist and primary care physicians to facilitate the best possible eye care for our patients.  By utilizing the latest advancements in technology, delivered by a caring, knowledgeable staff we have helped many patient enjoy a better quality of life.
---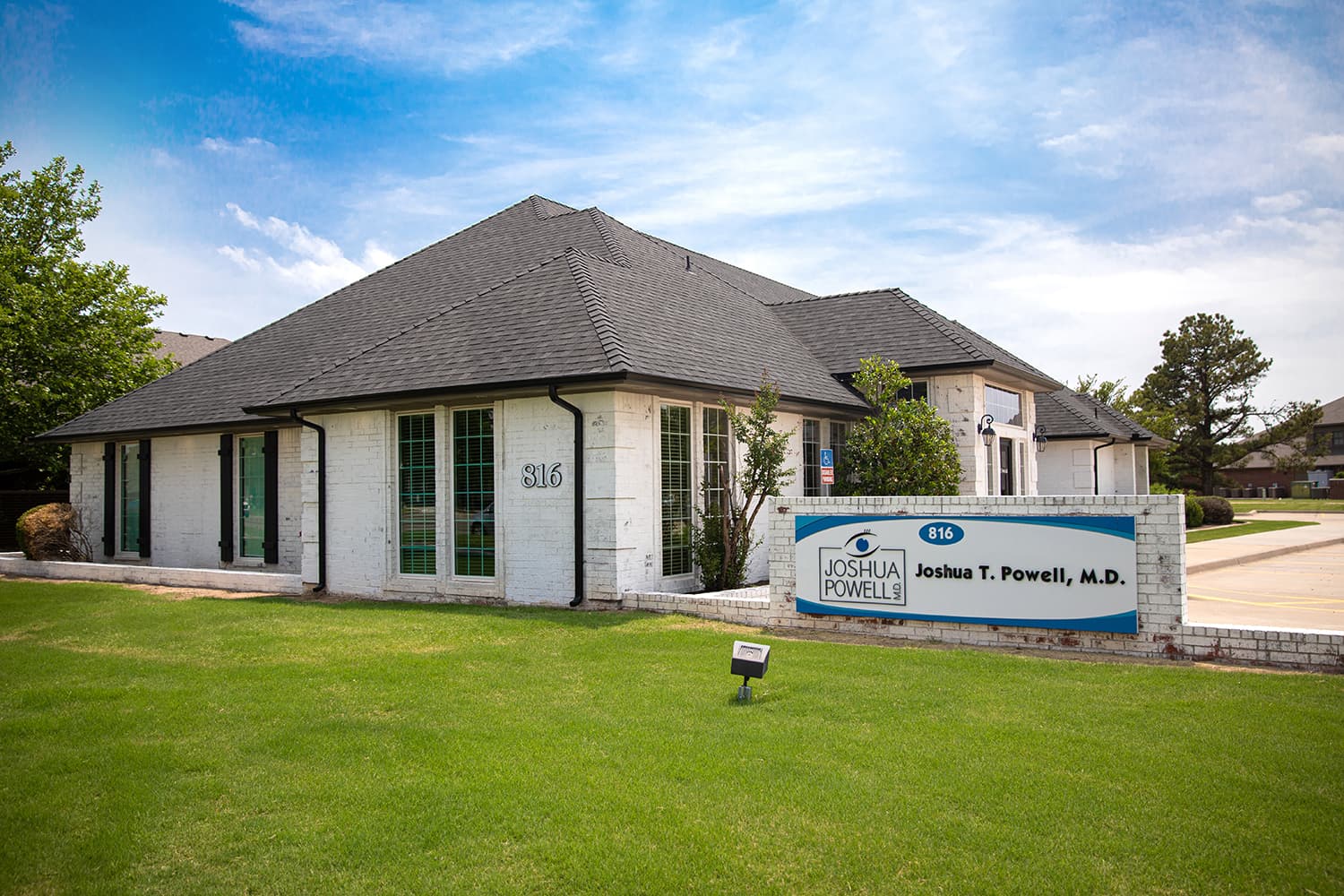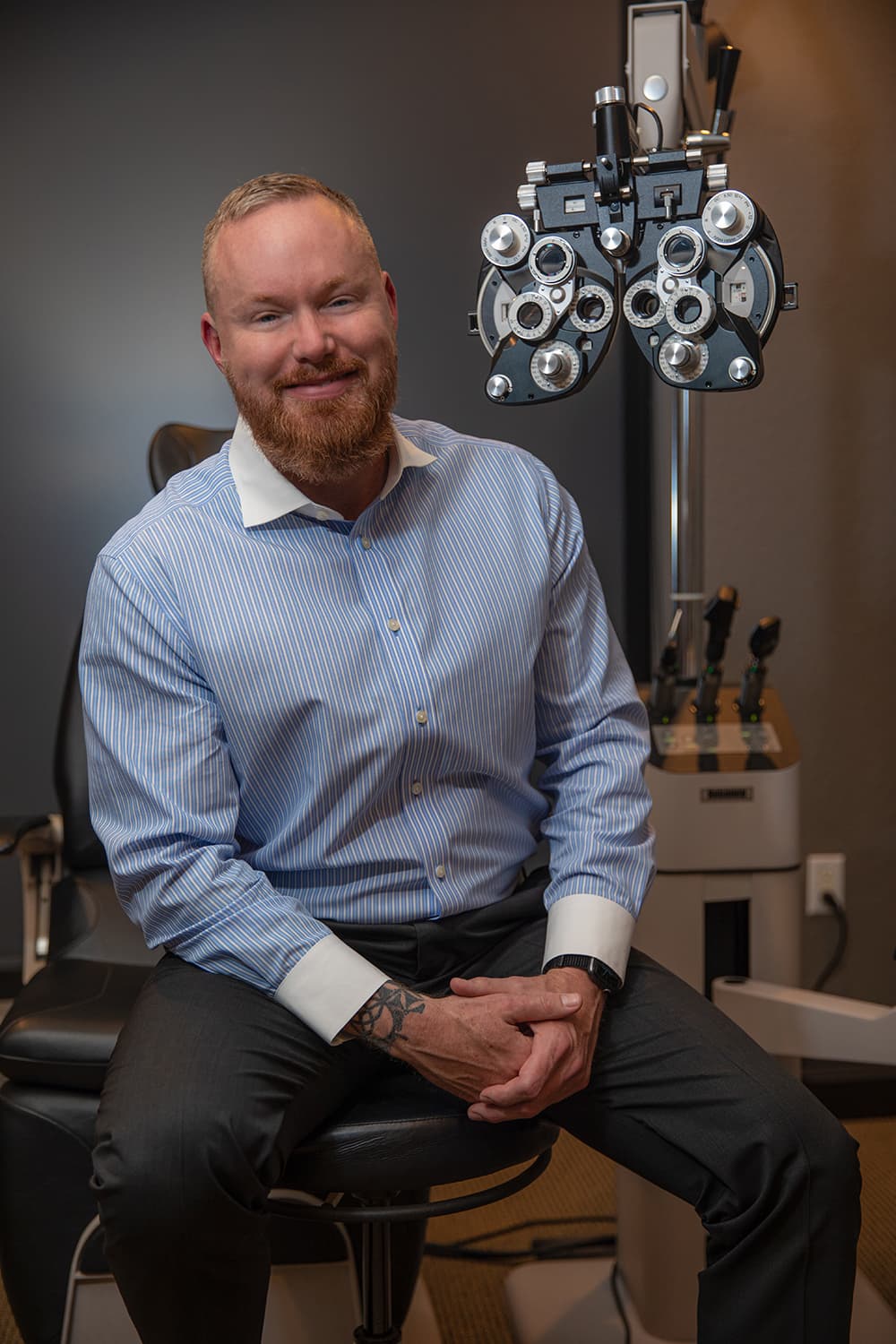 Dr. Joshua Powell
---
Dr. Powell is a board-certified Ophthalmologist, specializing in Advanced Cataract Surgery and Laser Vision Correction procedures.
A native of Chickasha, OK, Dr. Powell received his M.D. degree from the University of Oklahoma Health Sciences Center in Oklahoma City. He completed a one-year Internship in Internal Medicine where he was awarded the William K. Warren Best Intern Award.
He completed three years of residency at the Kresge Eye Institute in Detroit, MI. Kresge is part of Detroit Medical Center affiliated with Wayne State University. There, he was awarded the Lawrence L. Stocker MD Award for Compassionate Medicine.
He has practiced in Norman since 2005 and in his free time enjoys running, traveling, and spending time with his Pembroke Welsh corgis: Guy, Grady, Presley, and Huxley.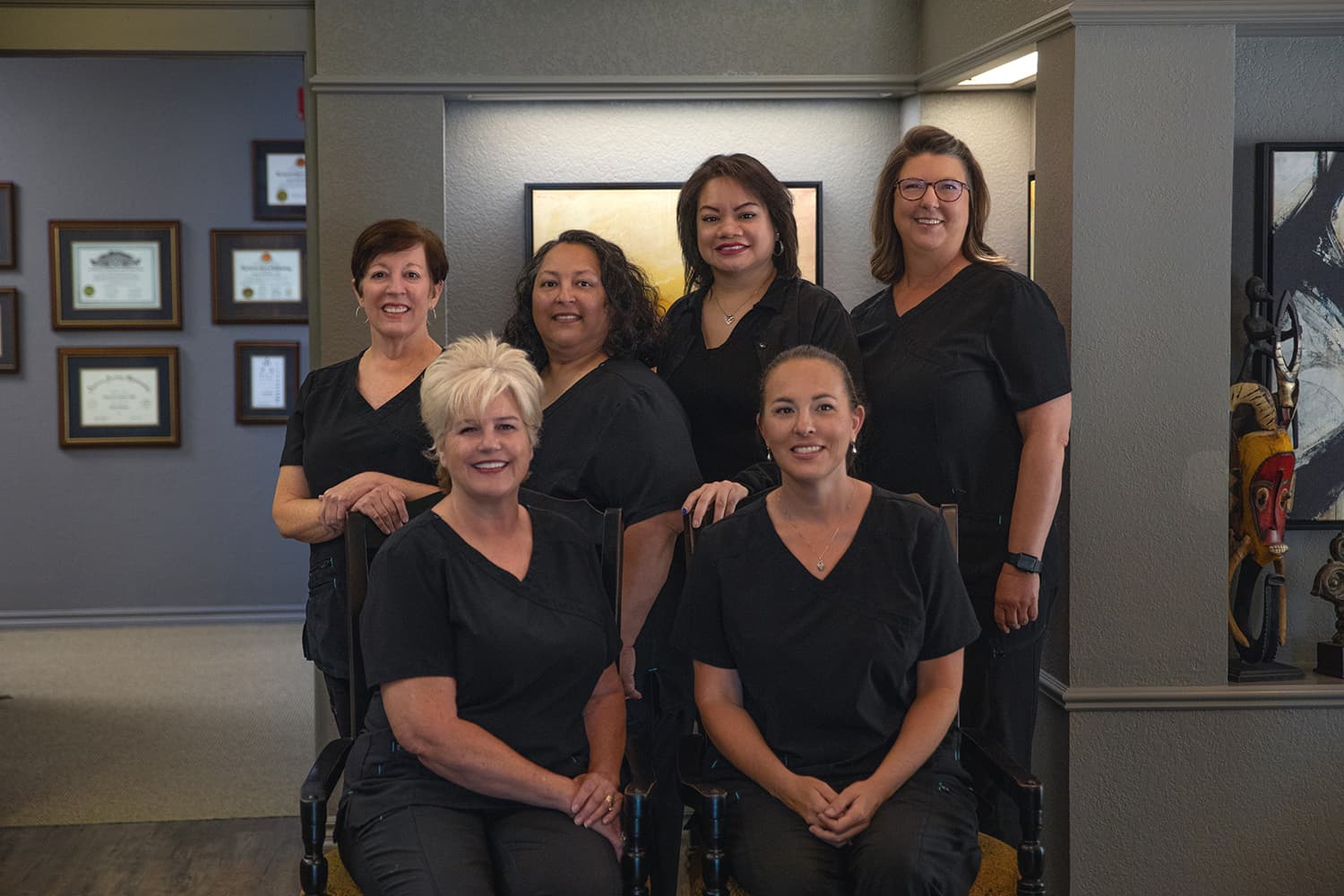 Staff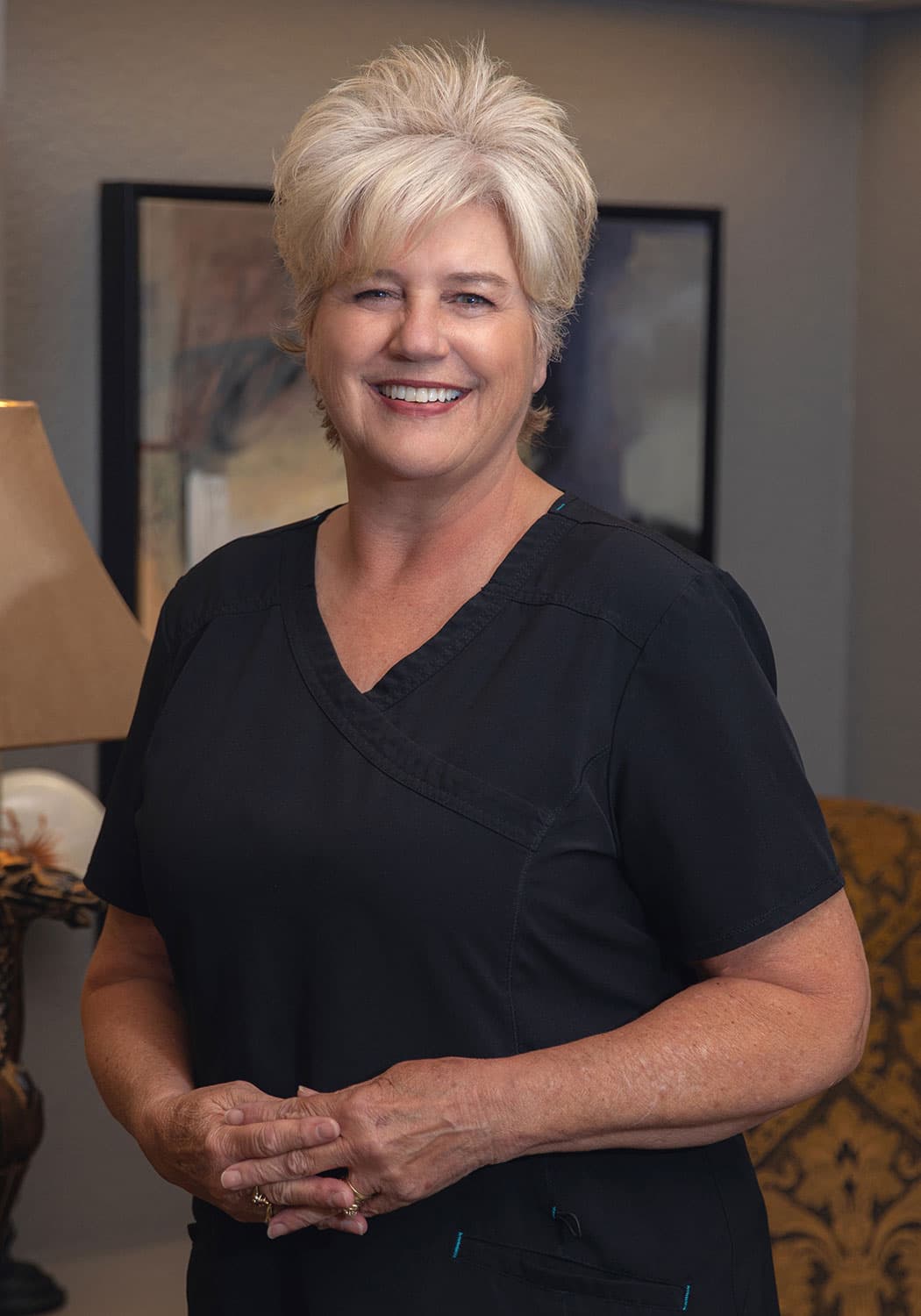 Manager – Brenda
We accept most major insurance plans and file with your insurance for you. To find out if Dr. Powell is on your insurance plan, you can contact your insurance company or call us and speak to one of our trained billing staff. Sometimes insurance plans require a large deductible that can be difficult to meet, or some procedures may not be covered by insurance. We have ways to arrange for payment plans and we work with companies to provide credit for health procedures.
Make sure to check out carecredit.com, which provides a healthcare credit card for your everyday needs.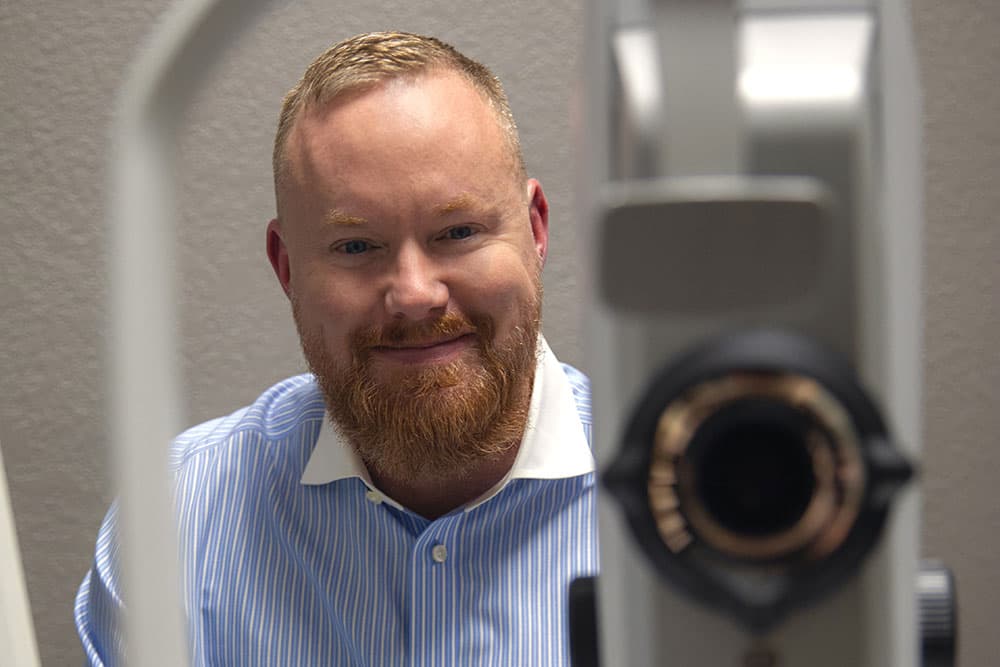 ---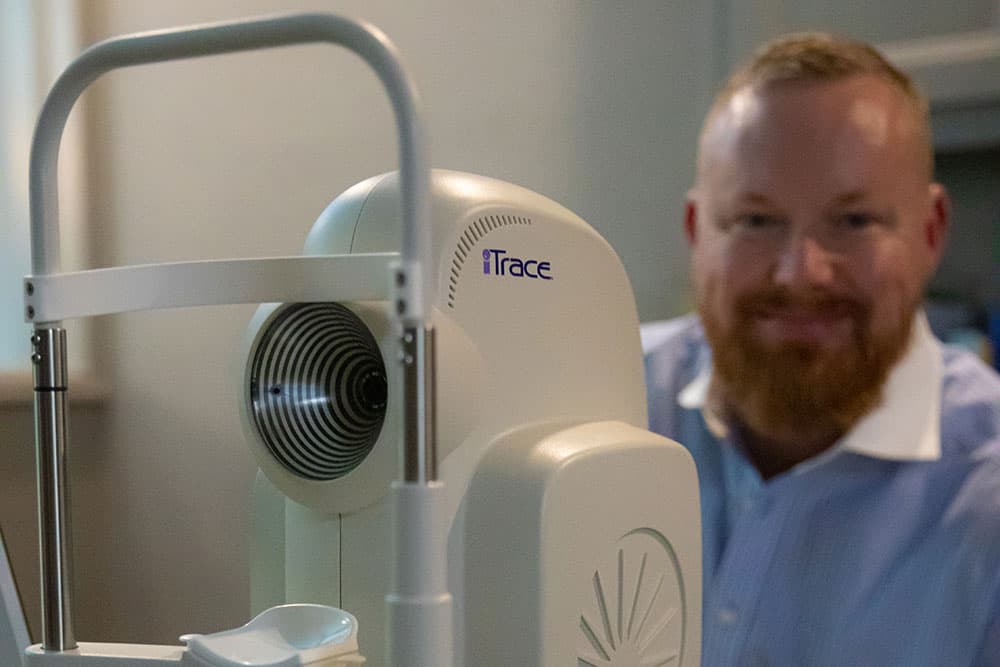 ---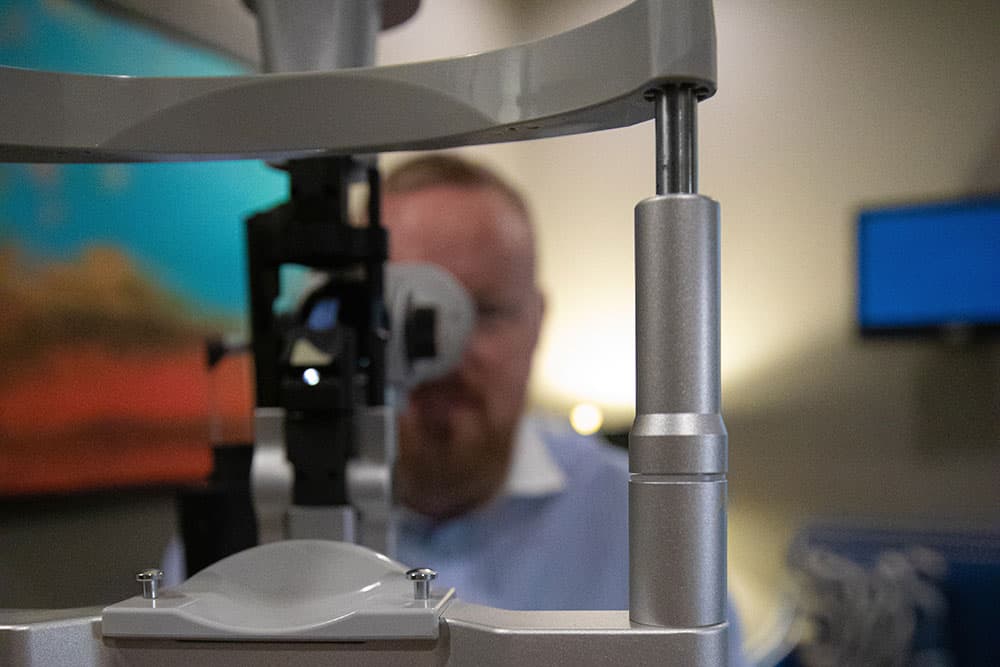 ---