Technology
Dr. Powell uses some of the most advanced technology to diagnose and treat cataracts, glaucoma, and macular degeneration.
SLT Laser
YAG Laser
HD-OCT
---
LEARN MORE
Affordability
---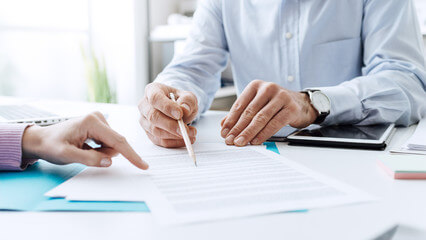 We accept most major insurance plans and file with your insurance for you. To find out if Dr. Powell…
Read More →carecredit.com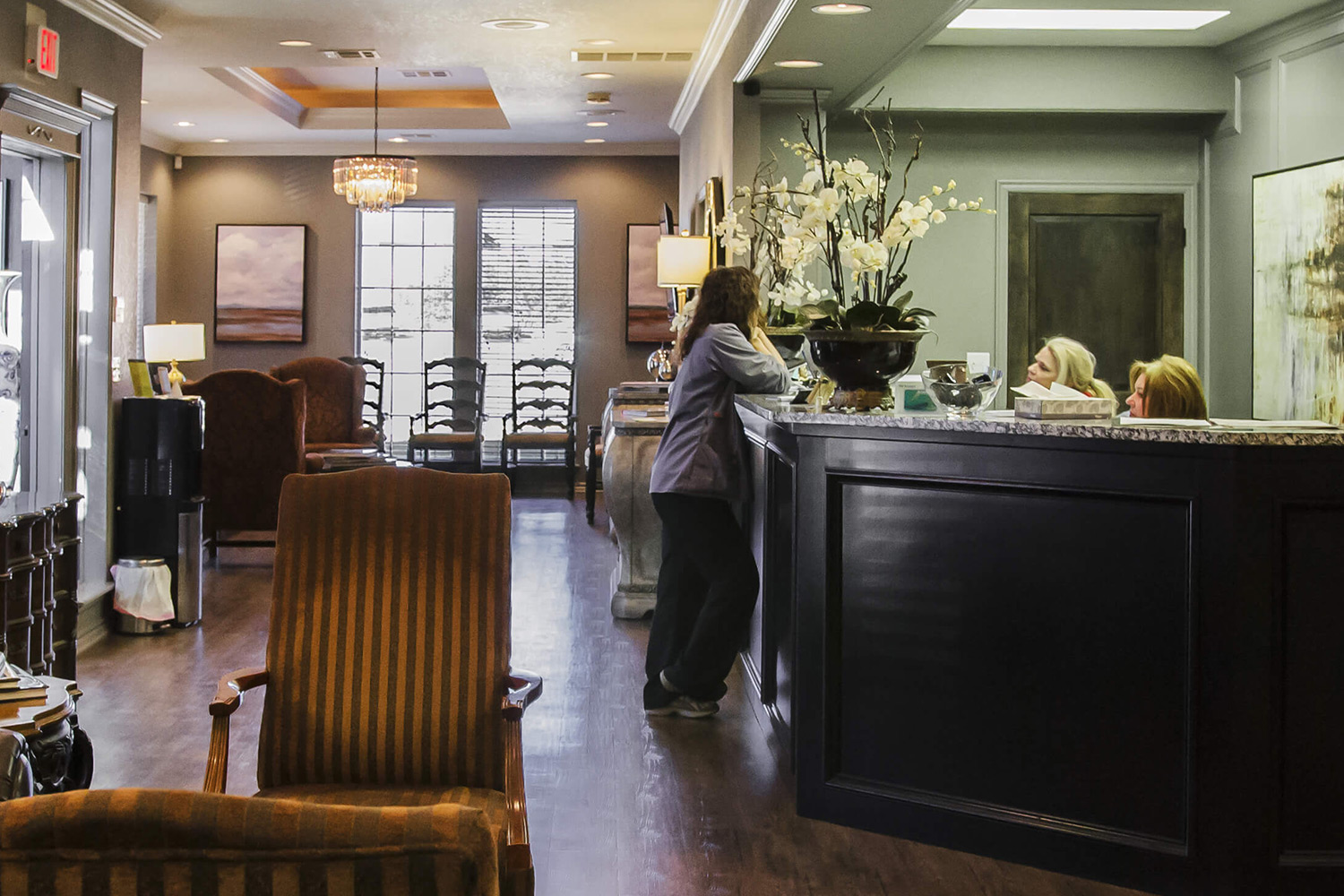 Eye surgery can be scary. It's important for you to be educated about your procedure and be comfortable with your surgeon. We want you to see why Dr. Powell and his team have developed a reputation for excellence in eye care and eye surgery over the past decade in Norman.
If you're not sure if cataract or laser vision correction surgery is right for you, give us a call. Our team is the most knowledgable. Our surgeon is the most trusted and experienced. And your eyes are only ones you have to see the world around you. We'll help you see it–clearly and beautifully.
About Us